Insuring your Massachusetts business through a business owners policy is a great way to help keep your business' insurance premiums low, for many insurers offer discounts on the coverages included in this type of policy. Getting a BOP isn't the only way to reduce your business' insurance costs, though. Here are four additional ways your business may be able to further save on its BOP's premiums.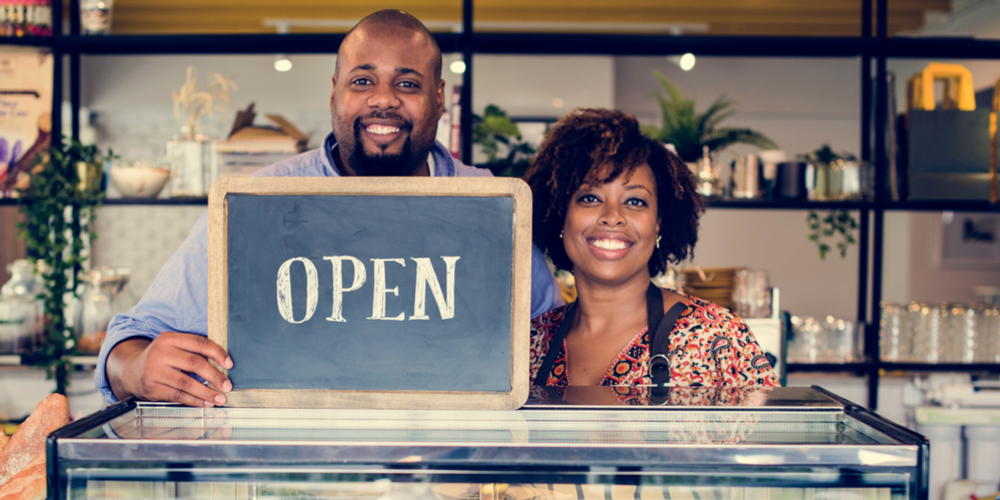 What Can My Massachusetts Business Do to Lower Its Business Owners Policy Premiums?
Explore Loss-Prevention Measures
Loss-prevention measures are steps that your business can take to reduce the risk of a covered loss that would result in a claim. Some insurers in Massachusetts offer discounts to businesses that put these measures in place because they lower the likelihood that the business files a claim against their policy.
Some examples of loss-prevention measures that your insurance company might offer coverage discounts for include:
Setting up a monitored security system to survey company property

Writing and implementing company-wide safety protocols

Opting to only work with vendors who are properly insured
Although these discounts generally only impact select coverages within a BOP, they can provide significant premium reductions. To find out whether your insurance company offers any loss-prevention discounts, ask your insurance agent to contact the insurer.
Check for a Paid-in-Full Discount
Annual insurance premiums can be a hefty expense, and many businesses choose to spread the expense out over monthly charges rather than a single up-front payment. Businesses that can afford to pay their BOP's entire premiums up front, however, may qualify for a paid-in-full discount.
To make sure you don't miss out on this potential discount, ask your insurance agent whether any paid-in-full discount is available when you're purchasing a policy. Even if a discount is small, any available discount will leave more funds in your business' bank account.

Pick Higher Deductible Amounts for the Business Owners Policy
Deductibles are generally the amount your business must pay for a covered claim before the applicable coverage will begin paying. Selecting higher deductibles can have a significant impact on the premiums your business pays, although this should be done with care.
For example, assume your business suffers covered property damage amounting to $20,000 but has a $1,000 deductible. Your business would likely have to pay for the first $1,000 worth of repairs, and then the insurance policy would probably fund the remaining $19,000 worth of work.
Increasing your business' deductibles, obviously, increases your business' risk exposure because it alters how much your business will need to pay on a potential claim. In return, though, the insurance company's risk is reduced -- and many insurers will substantially lower premiums for that reason.
To find out how much increasing the deductibles on your business' business owners policy will lower premiums by, contact an experienced insurance agent. They'll be able to check how your deductible selection impacts rates, and they'll also be able to help you think through the possible ramifications of your choices.
Shop Around with an Independent Massachusetts Insurance Agent
As is true with personal policies, comparing BOPs with an independent insurance agent will help you find the most affordable policy that offers the coverages your business needs. Unlike captive agents who only work with one insurance company, independent agents are able to get quotes from several insurers and compare them with you.
To speak with an independent agent who can help you find a robust and affordable business owners policy, contact us at Paul T. Murphy insurance. We're a fully independent agency, and our agents have assisted many other Massachusetts businesses. We're ready to help you, too.